At a time when global movie theaters' revenues are expected to decrease by up to 80% during 2020, revenues are increasing in the Kingdom of Saudi Arabia, topping the list of the most profitable countries in the Middle East, after the growth witnessed by Saudi Arabia in 2019 in this sector.
Figures and statistics by META Cinema Exhibitors Forum revealed that the Kingdom of Saidi Arabia overtook the UAE this year to become the most profitable in the region, after ticket sales in movie theaters reached more than $73 million over the forty-day period couple of weeks ago.
This means an increase of $ 2 million in box office revenue 2020, compared to the same period in 2019 while the UAE achieved $51 million in revenue.
The CEO of VOX Cinemas, Cameron Mitchell, said that only Saudi Arabia in the cinema market is expanding globally in 2020 compared to the rest of the world.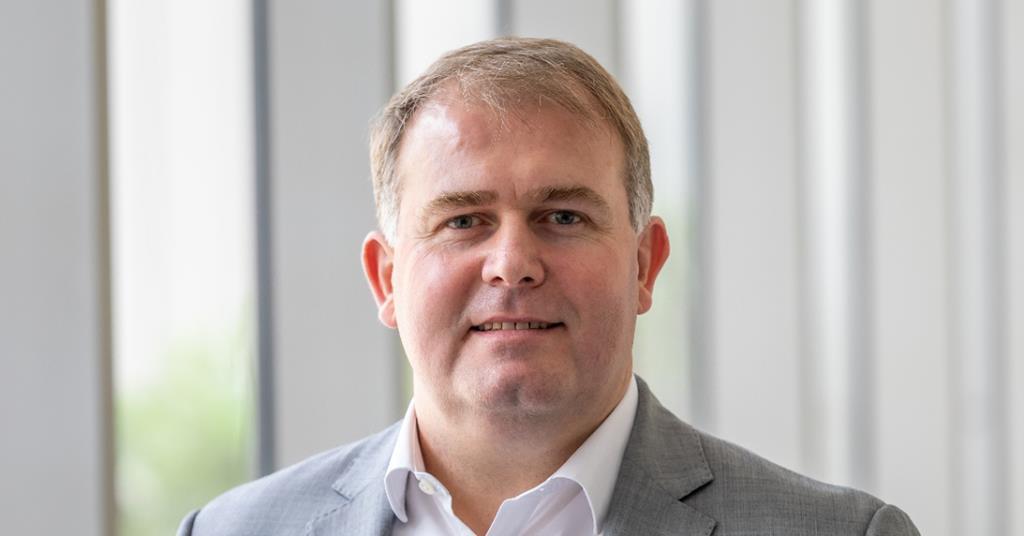 Mitchell confirmed that the Saudi market had increased its profits by an estimated 4% since the beginning of this year, despite the closure of cinemas from March to mid-June. The CEO of Fox Cinemas added that he expects a growth of 8% by the end of 2020, indicating that the Saudi share forms to $ 110 million in 2019 in the cinema market of the Middle East, out of a total of $ 600 million, excluding Hindi and some independent content.
He added that the kingdom's share for this year is expected to be $ 120 million from the cinema market, which is half of the share estimated by Hollywood this year for the Middle East at about $ 220 million.
While the analyst, David Hancock, believes that the Kingdom has become a milestone in the cinema market, especially in the middle east region. The kingdom is surpassing the UAE, expecting a growth in the display market over the next 3-5 years in billions of dollars, especially after the whole world recover from the effects of the (Covid-19) pandemic.
https://www.pwc.com/m1/en/publications/cinemas-in-saudi-arabia-opportunity.html
Hancock pointed out that the Kingdom is on the right track to become the region's dominant market. One of the largest 10 to 15 global markets, noting that one of the interesting aspects is the fact that the numbers achieved by the Kingdom are from cinemas that do not exceed 260 display screens, which are less than half of the screens in Emirates.
He expected that there would be an expansion to add 340 screens by the end of 2020, while the number of screens will reach nearly 700 by the end of 2021.