Twitter, Fixing the Defects in Fleets Feature
The social networking site "Twitter" confirmed that it is working on fixing a bug that allowed viewing stories on the fleets feature without telling the owners of those who viewed them.
The spokesman of Twitter said that the malfunction would soon be fixed, indicating that the user stories published in fleets feature during this technical defect will remain on Twitter for up to 30 days and disappear automatically.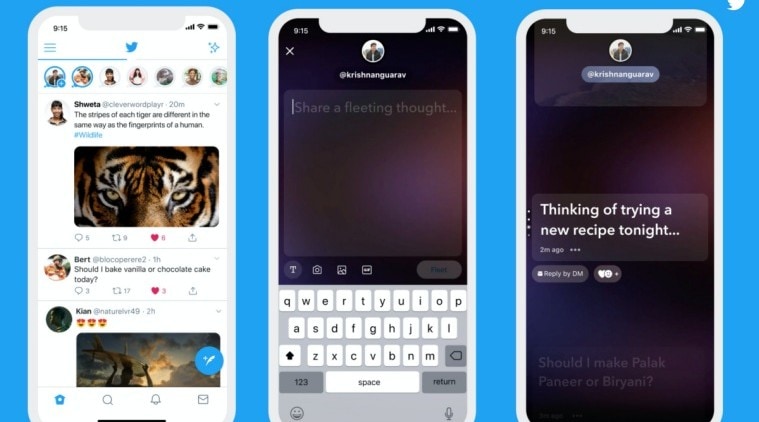 It is reported that the fleets feature launched as a competitor to the Stories feature on Snapchat and Instagram. Still, this feature has encountered some technical problems over the past few days.
In addition to the aforementioned crash, users discovered that the fleets feature did not respect the blocking settings that users made to prevent others from seeing their stories. At the same time, Twitter said that it is working to solve this problem as well.