All iPhone 12 series support 5G networks for the first time on iPhone phones, so Apple has improved the default settings for 5G and 4G networks in its new phones to give users a balance between network speed and reduce battery consumption.
Initial tests on iPhone 12 and iPhone 12 Pro showed that 5G networks consume more data and drain the battery power about two hours faster than 4G networks.
Apple also introduced in the iPhone 12 new settings called 5G Auto – also called Smart Data mode – as the default setting to switch between 5G and 4G networks automatically according to the application you use and the area you are at. Also, there are some other options.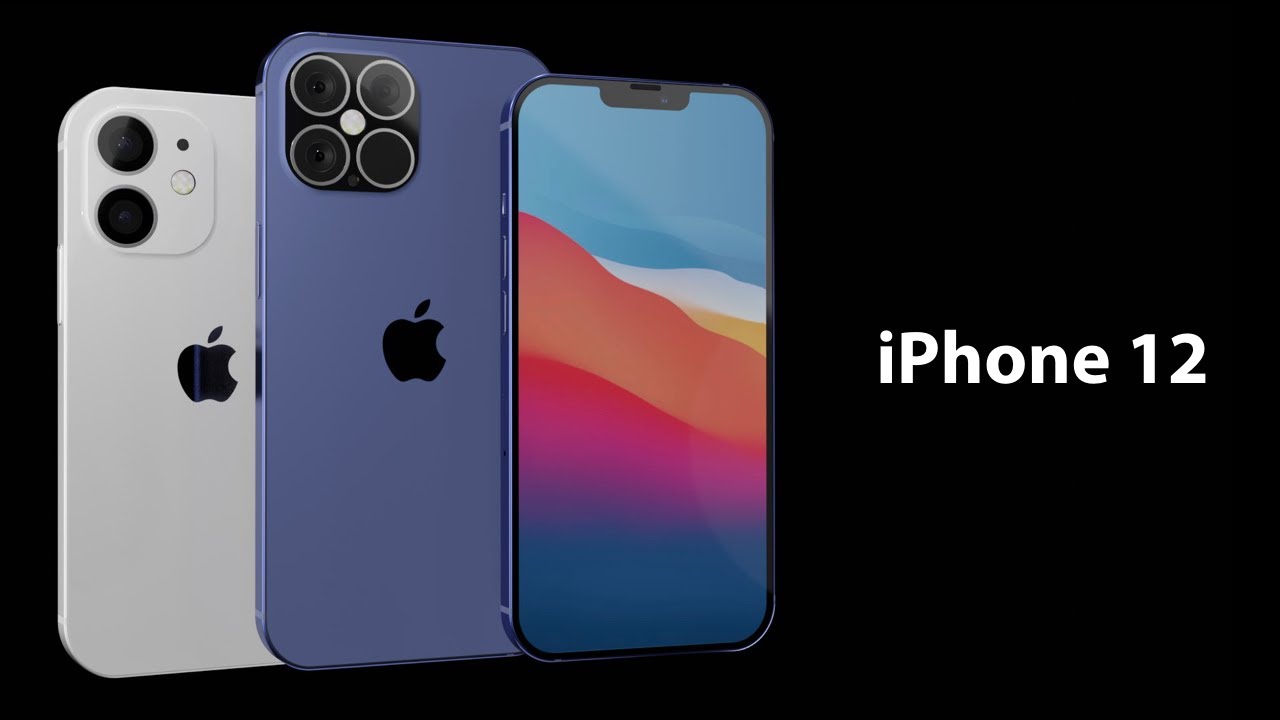 Here are the new settings related to 5G networks in iPhone 12 and how to adjust the appropriate settings to reduce data consumption and battery power
If you are interested in knowing the 5G performance, you will see on the new iPhone 12. It will differ according to where you live and your carrier. However, it would help if you kept in mind that there are several types of 5G, the most prominent of which are: "mmWave" networks that provide ultra-fast speeds, but their range is minimal, and "Sub-6Ghz" networks that have better range but their speed is closer to 4G LTE networks.
If 5G networks are available in the area where you currently live, and you want to activate them in the new iPhone 12, you will need to contact your carrier to verify that your package supports the service or to know if you need to upgrade or change your package, and you may also need a new SIM card if the current card doesn't work with 5G networks.
First: Here are the new 5G options in iPhone 12 and what is best for the battery:
– Go to Settings.
– Click on the "Cellular" option.
– Tap on Cellular Data Options, or tap on your cellular plan if you're using the dual SIM feature.
Tap on the Voice & Data option. Here, you will see 3 options:
First: "5G On" leads to the use of the 5G network always when it is available, and this mode consumes the battery charge faster.
Second: "Auto 5G" is activated when there are better 5G speeds around the area, but it will automatically switch to the 4G networks when the network is not available, and this works to save the battery charge.
Third: "LTE" leads to the use of the network LTE only, until 5G is available, which is the best-recommended battery setup.
Second: How to set the appropriate data mode:
Apple has also added some new modes to adjust data consumption according to your package, as follows:
First: "Allow More Data on 5G" enables higher data usage features for applications and system tasks, such as higher quality FaceTime calls and viewing video content in high definition, so this setting consumes more cellular data.
Second: "Standard" allows automatic updates and tasks in the background while connected to the cellular network but limits the quality of the videos and FaceTimes
Third: "Low Data Mode" helps reduce cellular data usage by pausing automatic updates and background tasks when connected to a cellular network, and also to Wi-Fi.
To access these modes and choose what suits you best, you can follow these steps:
– Go to Settings.
– Click on the "Cellular" option.
– Click on Cellular Data Options, or press your cellular plan if you use the dual-SIM feature, or press the Data Mode option, and the three modes mentioned above will appear for you, select what suits you and then press to activate it.