Saudi Prosecution summons accounts that offended women through marriage announcements
Saudi Arabia's Public Prosecution Office summoned a bunch of social media account holders for marriage announcements.
Those in charge have abused the practice of publishing marriage announcements in ways that degrade women's dignity and violate the Shariah-enforced marital bond.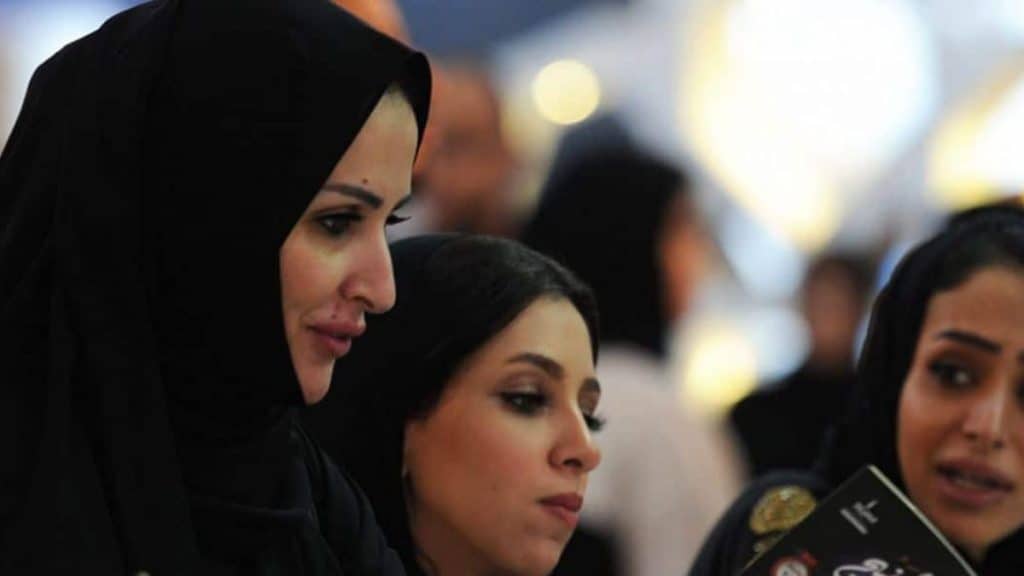 The Public Prosecution's Department of Investigation in Information Crimes Cases began investigating the owners of these accounts on charges of producing and delivering material that would be detrimental to religious values and public morals.
The Parliamentary Monitoring Center had monitored many accounts that dealt with displaying content, virtual images, and descriptions that affect religious values and public morals.